---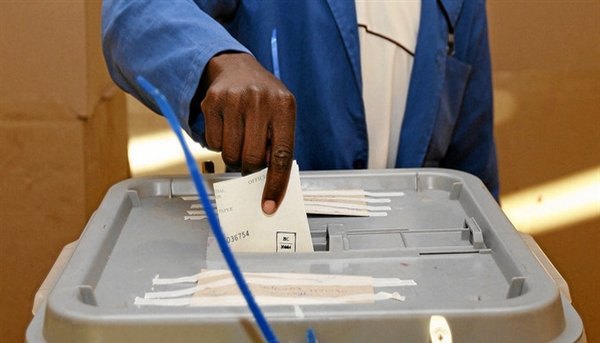 Preparations to hold the election of a parliamentary seat is underway in Kismayo, the interim capital of Jubbaland State.
The seat was vacated by former Minister of Public Works Abbas Siraji who was murdered in Mogadishu May 2017.
Chairperson of the National Independent Electoral Commission (NIEC), Halima Ismail Ibrahim said security of the election site was beefed up as delegates electing the new member of the parliament have been readied.
"We hope that it will end smoothly and we promise the public that the voting will be free and fair," Halima said.
One of the contestants for this position is the brother of the slain minister who has recently arrived in Kismayo to vie for the seat.
Other contestants from the same clan are also competing for the seat.
Siraji who was youngest Somali minister was killed last May by soldiers who were escorting the former Auditor General after they mistook the minister's car for suicide car bomb.
Subsequently, the government arrested and prosecuted one the AG's bodyguards, identified as Ahmed Abdullahi Abdi for killing the minister.
In June last year, a military court in Mogadishu found Abdi guilty and sentenced him to death.
The government of Somalia yet to carry out the execution of the Soldier.
---
Trending Now